Watch The Course Introduction Video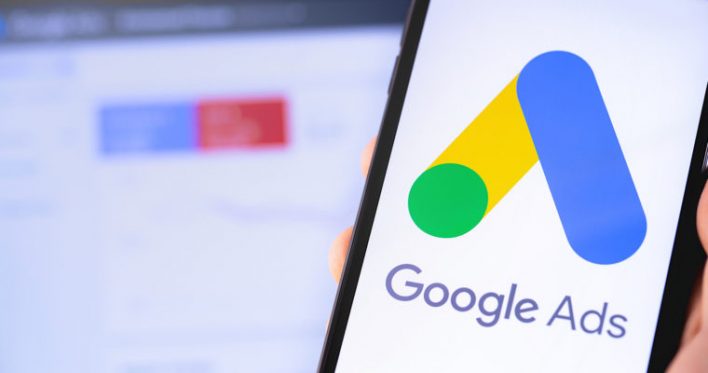 Dominate the Search Results and Win
Google Ads (formerly called Google AdWords) is a fantastic way to generate leads and revenue for businesses. It's effective, scalable and highly measurable. However, Google Ads is a very technical product and without the right training, you could be wasting your marketing budget, missing opportunities to increase sales or worse, you might be completely overwhelmed and not know where to start.
Learn Google Ads the RIGHT Way
This course is designed to teach ambitious marketers and business owners how get the most from Google Ads.
Most PPC training courses focus solely on theory and don't go into detail around specific features and functionality of the Google Ads system, this course is different.
In this course comprising of over 80 lessons, you can expect to see detailed screen-sharing tutorials and video presentations covering all aspects of how to run successful search campaigns on Google Ads.
If you're ready to dominate Google and generate more profits, enrol today.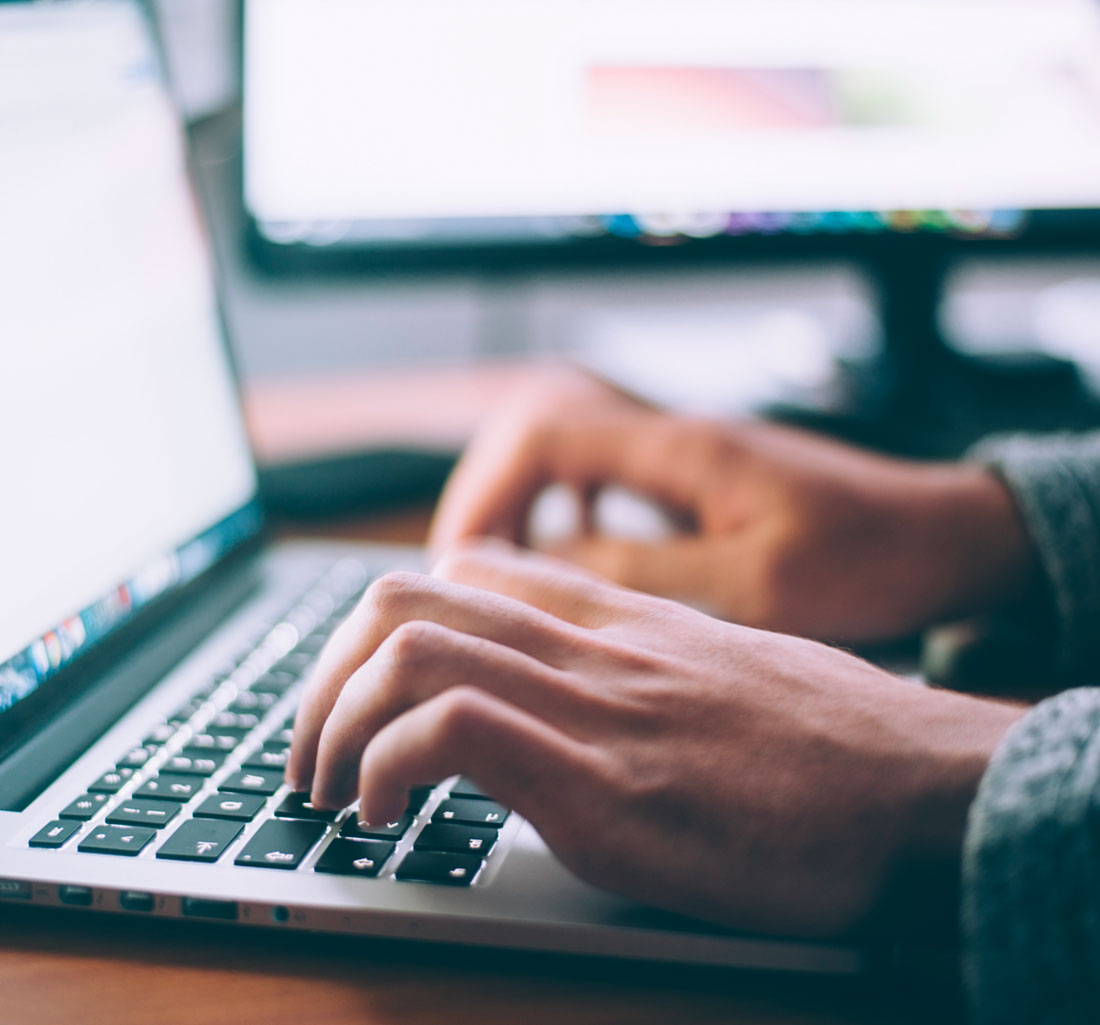 Get Started
Learn Google Ads the RIGHT way with a tutor to guide you.
Learning Outcomes
Learn the fundamentals of PPC on Google Ads
Understand when your business should leverage search campaigns on Google Ads
Understand the advantages and limitations of search engine marketing
Learn how to create a business case for PPC in order to measure ROI (return on investment) and profitability
Learn how the Google Ads Auction works and how it's decided which ads show in top position
Understand the implications and avoid the pitfalls of Google's restricted and limited functionality products
Learn how to create your first Google Ads account with step-by-step video tutorials
Understand how to research the most relevant keywords your customers use to find your business
Understand the structure and hierarchy of a Google Ads account
Demonstrate the impact of text ad, keyword and website relevancy on your click costs (known as Quality Score)
Learn how to write compelling ads that generate more clicks to your business
Learn how to leverage ad extensions to provide customers with additional information on the Google search results
Learn how to choose the right bidding strategy for your business
Learn how to create campaigns, with a full video walk-through from start to finish of researching, planning and setting up a campaign in Google Ads (including a campaign planning spreadsheet template)
Understand how to identify the actions you want customers to take on your website (for example, web form submissions and phone calls) and learn how to track them as conversions in your Google Ads account
Learn the definition of key metrics in Google Ads like impressions, click through rate and conversion rate and how to act on them for better campaign performance
Learn how to improve and optimise your campaigns through improving traffic quality and adjusting bids
Understand how to produce effective reports on campaign success
You Have Access to the Tutor
When learning a new skill or developing your knowledge through online training, it is important that you still have the full classroom experience.
This means you should have the ability to ask the tutor a question about anything you encounter within the course.
Use our 'Ask the Tutor' system to submit a question directly to the course tutor and receive an email notification when your question has been promptly answered. All learners enrolled on our courses will have full access to this feature.
Get Started
Learn Google Ads the RIGHT way with a tutor to guide you.