Watch The Course Introduction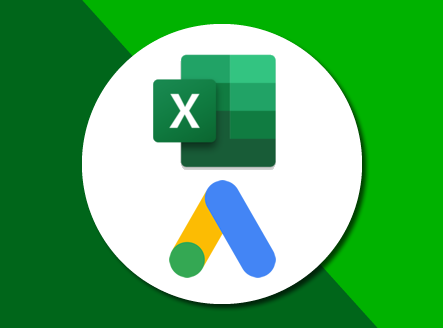 Many Marketers Fear Excel
Every marketing tool can export a data set into CSV or Excel format. Google Ads and Google Analytics are no exception, so it makes sense to learn how to use Excel for marketing purposes to stay ahead of the game.
Stop your excel fears and get comfortable with reporting, formulas, pivot tables and charts. Win with Excel and become a member today!
After taking this course, you will be able to:
Create charts and graphs to visualize marketing data
Learn the key formulas needed for PPC
Create a Google Ads ad copy tool to review ads before publishing live
Create raw data reports in Google Analytics
Create raw data reports in Google Ads
Build pivot tables from Google Ads and Analytics data
Automate report downloads from Google Analytics into Google Sheets
Create a report in Google Sheets that updates automatically every 24 hours
Apply the principles of this course to ANY marketing tool with an export function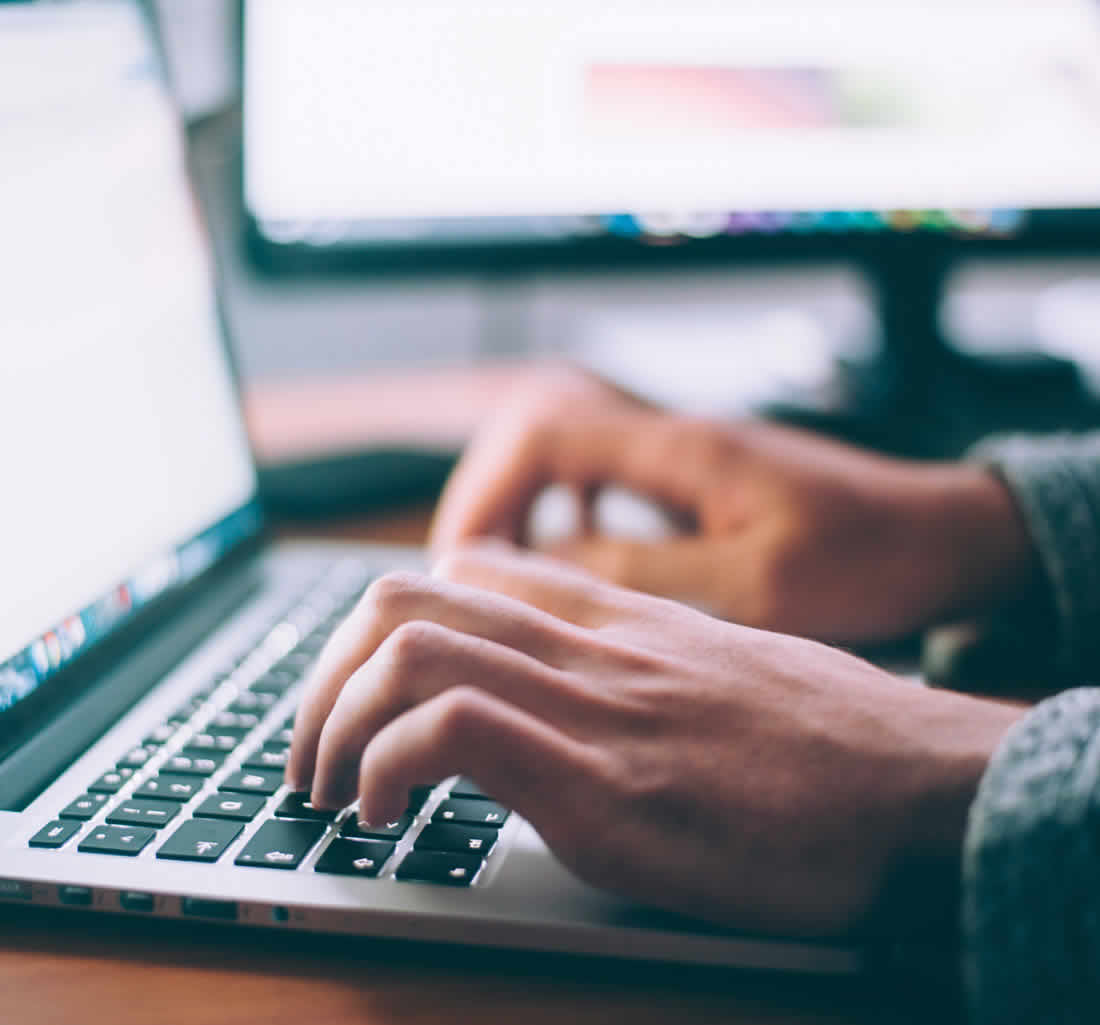 You Have Access to the Course Tutor
When learning a new skill or developing your knowledge through online training, it is important that you still have the full classroom experience.
This means you should have the ability to ask the tutor a question about anything you encounter within the course.
Use our 'Ask the Tutor' system to submit a question directly to the course tutor and receive an email notification when your question has been promptly answered. All learners enrolled on our courses will have full access to this feature.
Become a Better PPC Marketer
With all courses on The Big Marketer, you'll benefit from unlimited access once purchased, on demand video where you can learn on any device, regularly updated courses and access to the tutor!
What are you waiting for?
© Knowledgeful Limited T/A The Big Marketer | Company Number 11789052 UK Register of Learning Providers Number 10084804 CPD Accreditation Group Provider Number 777926

United States: Knowledgeful Limited 539 W. Commerce St #292 Dallas, TX 75208 | United Kingdom: Clavering Place Newcastle upon Tyne Tyne and Wear NE1 3NG