Watch The Course Introduction
Increase Your Conversions Though Testing
When running PPC campaign (or any marketing) your landing page conversion rate is a huge factor. This course will teach you how to run landing page tests effectively, improving your conversion rate and growing sales.
I'll show you how to use Google Optimize to make your website work harder and win new business.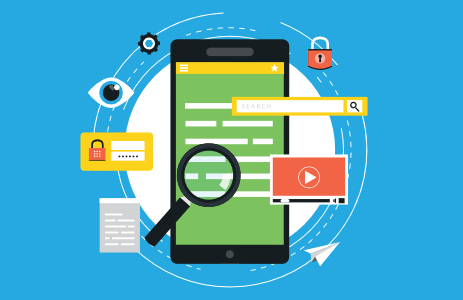 You Have Access to the Course Tutor
When learning a new skill or developing your knowledge through online training, it is important that you still have the full classroom experience.
This means you should have the ability to ask the tutor a question about anything you encounter within the course.
Use our 'Ask the Tutor' system to submit a question directly to the course tutor and receive an email notification when your question has been promptly answered. All learners enrolled on our courses will have full access to this feature.
Learning Outcomes
After taking this course, you will be able to:
Create a new account with Google Optimize
Install Google Optimize on your website
Understand the definition of conversion rate optimization
Learn the factors that impact CRO
Understand conversion rate optimization best practice
Set up experiments to improve your landing page conversion rate
Measure your experiment results and increment your conversion rate
Get Started
Learn to improve your conversion rate!
© Knowledgeful Limited T/A The Big Marketer | Company Number 11789052 UK Register of Learning Providers Number 10084804 CPD Accreditation Group Provider Number 777926

United States: Knowledgeful Limited 539 W. Commerce St #292 Dallas, TX 75208 | United Kingdom: Clavering Place Newcastle upon Tyne Tyne and Wear NE1 3NG