Watch The Course Introduction Video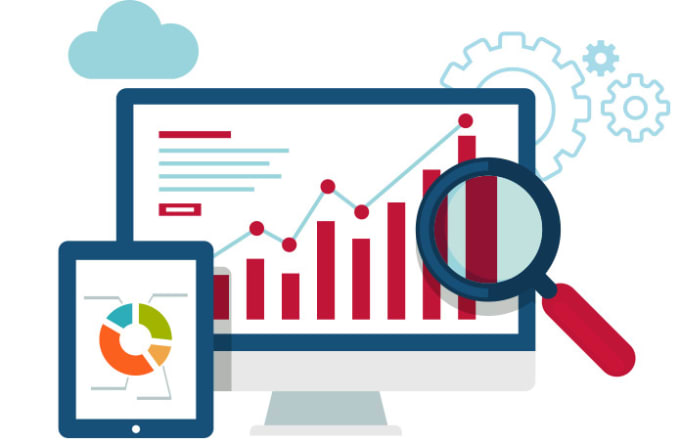 Learn to Track EVERYTHING
The Google Tag Manager is a powerful tool that allows you to tag every page on your website with what is called a "container tag". With this container tag in place, you are free to deploy any marketing tagging and tracking you like WITHOUT touching your website code.
For example if you want to track a form on your website and there is no thank you page, you can track this with ease using the Google Tag Manager without coding in the tracking event. All you need to do is the initial setup and you're ready to go!
Get Started
Learn to track all website activity with confidence
The Biggest Digital Marketing Development of the Last 8 Years
The Google Tag Manager eliminates the need to continuously consult a website developer to add marketing tags to your website.
You will be free to roll out any new marketing tool, like Google Ads, Analytics, Facebook Ads pixels and many many more!
One of the most difficult parts of being a digital marketer is learning the technical side of tagging and tracking.
This course is here to develop your technical skills leaving you confident that you will be able to track all of your website activity.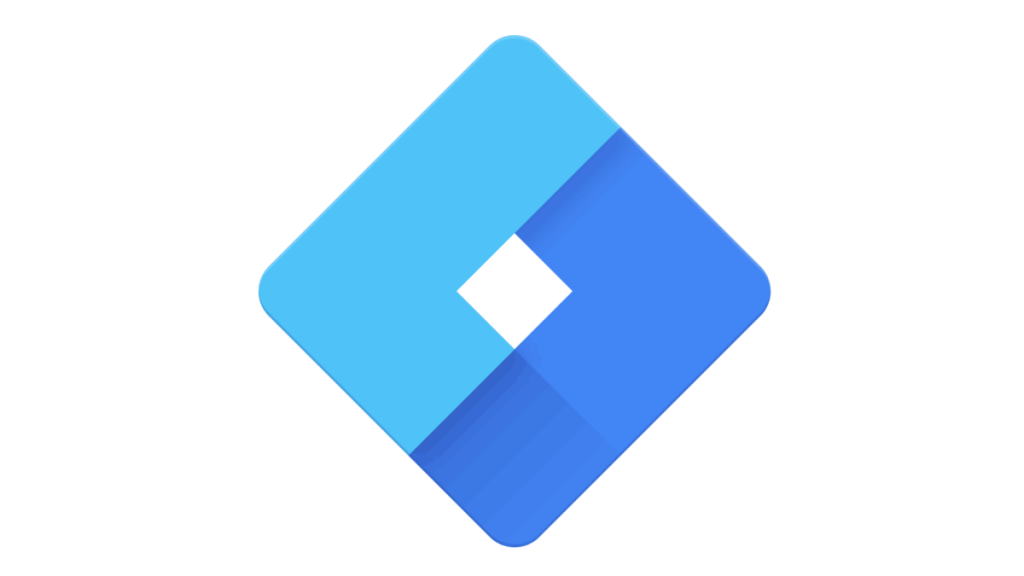 You Have Access to the Course Tutor
When learning a new skill or developing your knowledge through online training, it is important that you still have the full classroom experience.
This means you should have the ability to ask the tutor a question about anything you encounter within the course.
Use our 'Ask the Tutor' system to submit a question directly to the course tutor and receive an email notification when your question has been promptly answered. All learners enrolled on our courses will have full access to this feature.
Learning Outcomes
Understand the function of the Google Tag Manager and how it works
Create a Google Tag Manage account and implement the container tag
Validate you container tag with the Google Chrome Tag Assistant
Demonstrate the structure of the Google Tag Manager (tags, triggers and variables)
Fully implement Google Analytics page tracking across your website
Track Google Ads conversions and Google Analytics events
Enable cross domain tagging to track activity across multiple domains
Set up advanced tracking of events and conversions (e.g. form submissions and clicks to specific links)
Understand how to troubleshoot and test tags that you create
Get Started
Learn to track all website activity with confidence
© Knowledgeful Limited T/A The Big Marketer | Company Number 11789052 UK Register of Learning Providers Number 10084804 CPD Accreditation Group Provider Number 777926

United States: Knowledgeful Limited 539 W. Commerce St #292 Dallas, TX 75208 | United Kingdom: Clavering Place Newcastle upon Tyne Tyne and Wear NE1 3NG